Description
Features:
The world's first expansion card compatible with 2.5-inch NVMe SSDs
Enjoy 3.5X-faster storage speed than traditional SSD devices
Easy and fast installation
The world's first M.2 to Mini SAS HD adapter to support 2.5-inch NVMe SSDs!
Maximum storage speed, fast connectivity, total flexibility
Hyper Kit is an M.2 to Mini SAS HD adapter that gives owners of ASUS motherboards freedom to fit next-generation 2.5-inch NVM Express SSDs with an U.2 interface. This exclusive technology exploits the maximum PCI Express 3.0 x4 bandwidth of 32Gbit/s for SSD transfer speeds that are up to 3.5X faster than traditional SSDs!

Easy to install
Enjoy 2.5-inch NVMe support immediately
Step 1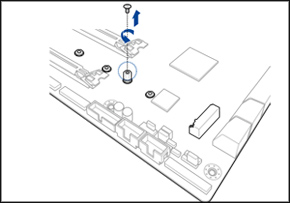 Step 2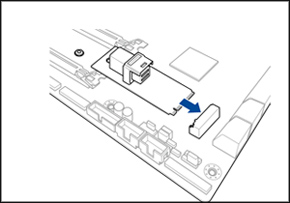 Step 3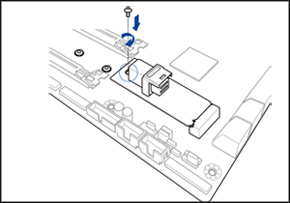 ASUS Compatible Platforms*
Series list
Z170
H170
B150
X99
*The Hyper Kit support requires both M.2 interface onboard and PCIe 3.0 x4 bandwidth.
**Please check the M.2 placement of your motherboard to avoid mechanical conflicts.
Payment & Security
Your payment information is processed securely. We do not store credit card details nor have access to your credit card information.